Explore Brazil in Fort Lauderdale
note: we open on saturdays for reservations only.
Unfortunately, due to the nature of our
fundraising dinner, we do not give refunds
Should rain occur during dinner.

What do we do?
Regina's Farm is here to provide the community with an authentic Brazilian dinner and atmosphere with the drive to support the local community. This is our purpose, and we can't wait for you to come and experience it with family and friends.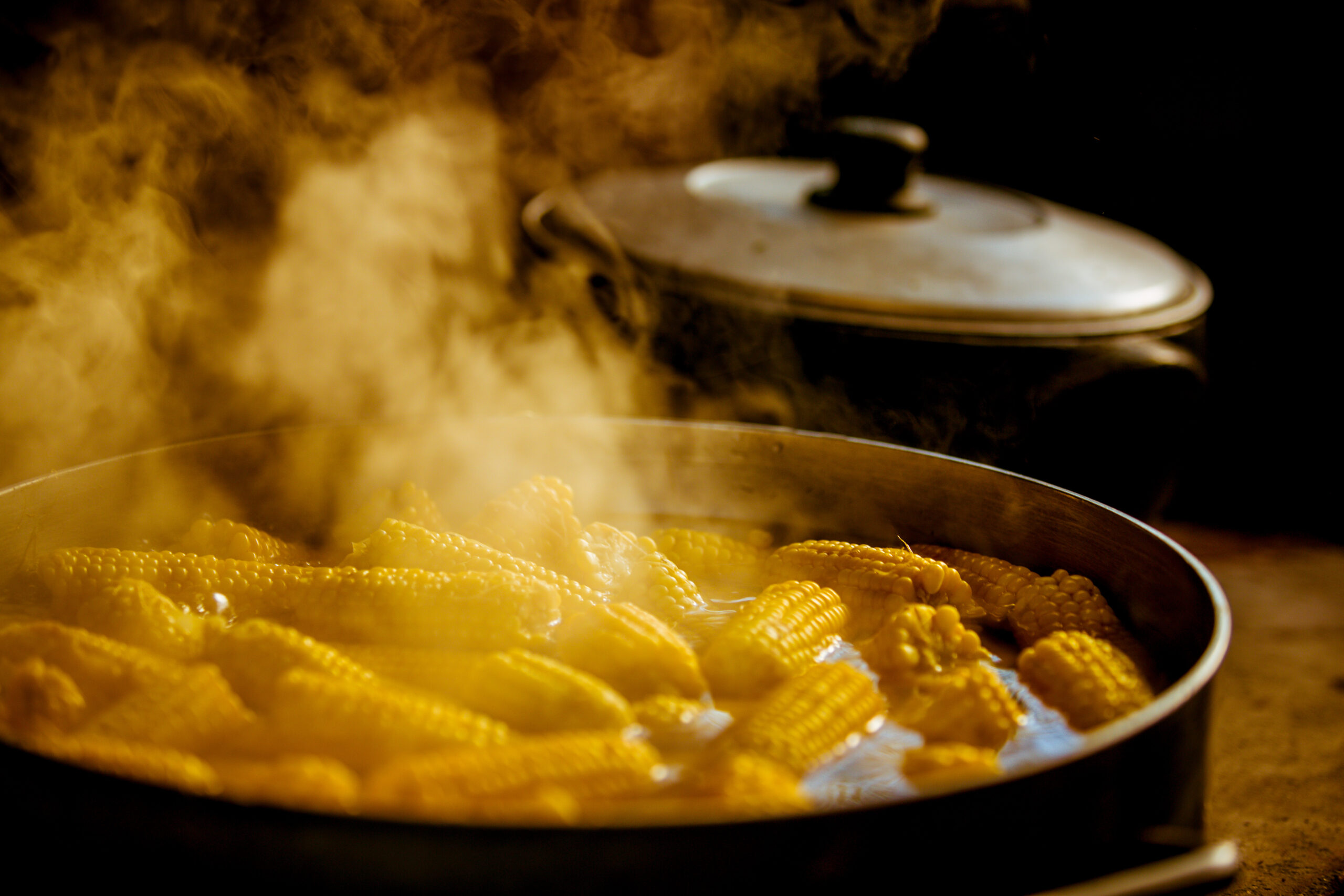 Soup
We serve soups first! Soups like vegan, beef, corn, and chicken stew. Regina will make a variety of soups which can change weekly.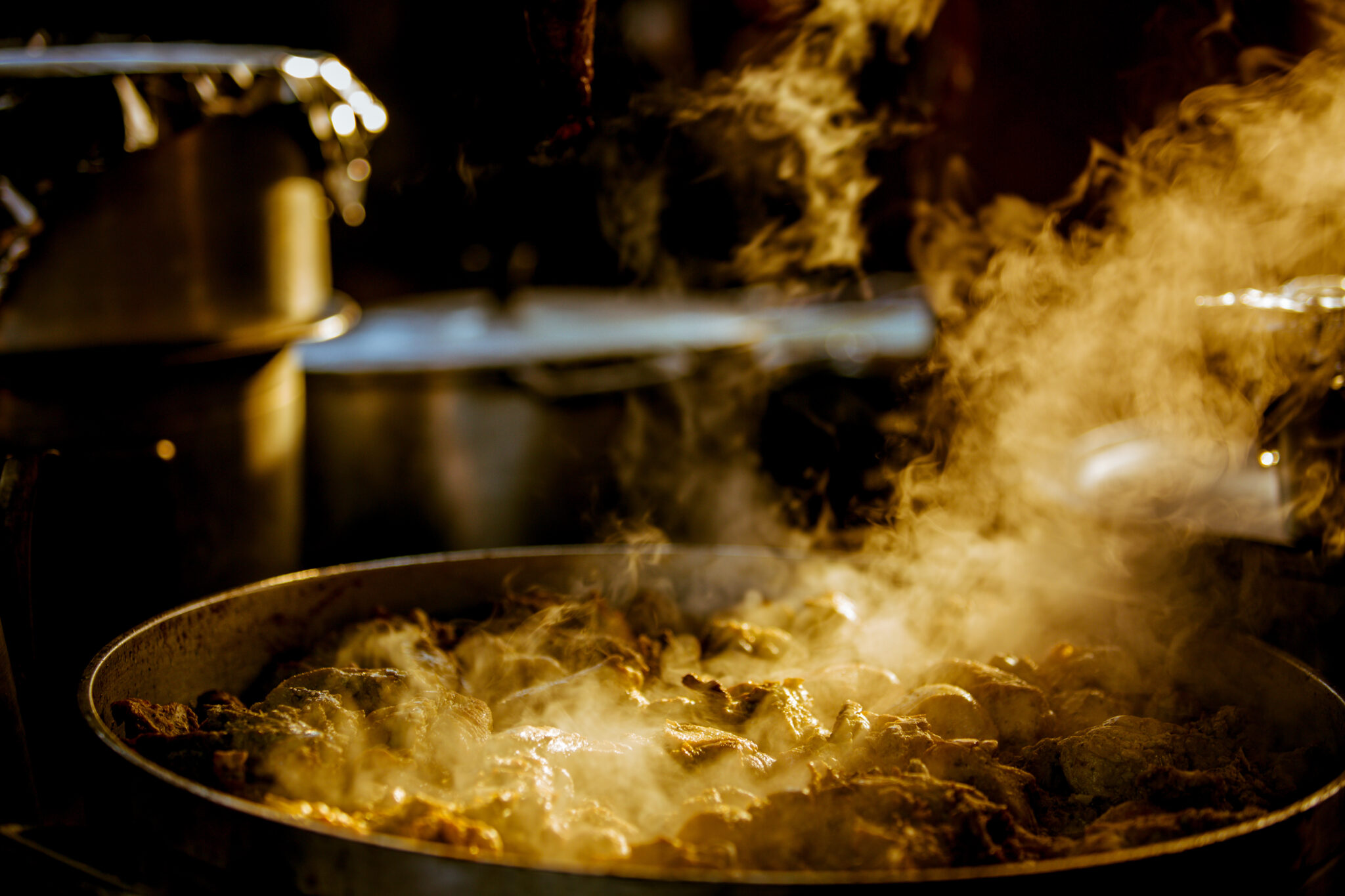 Dinner
The main course opens up after the soup. Regina serves a traditional Brazilian dinner from her home state of Minas Gerais.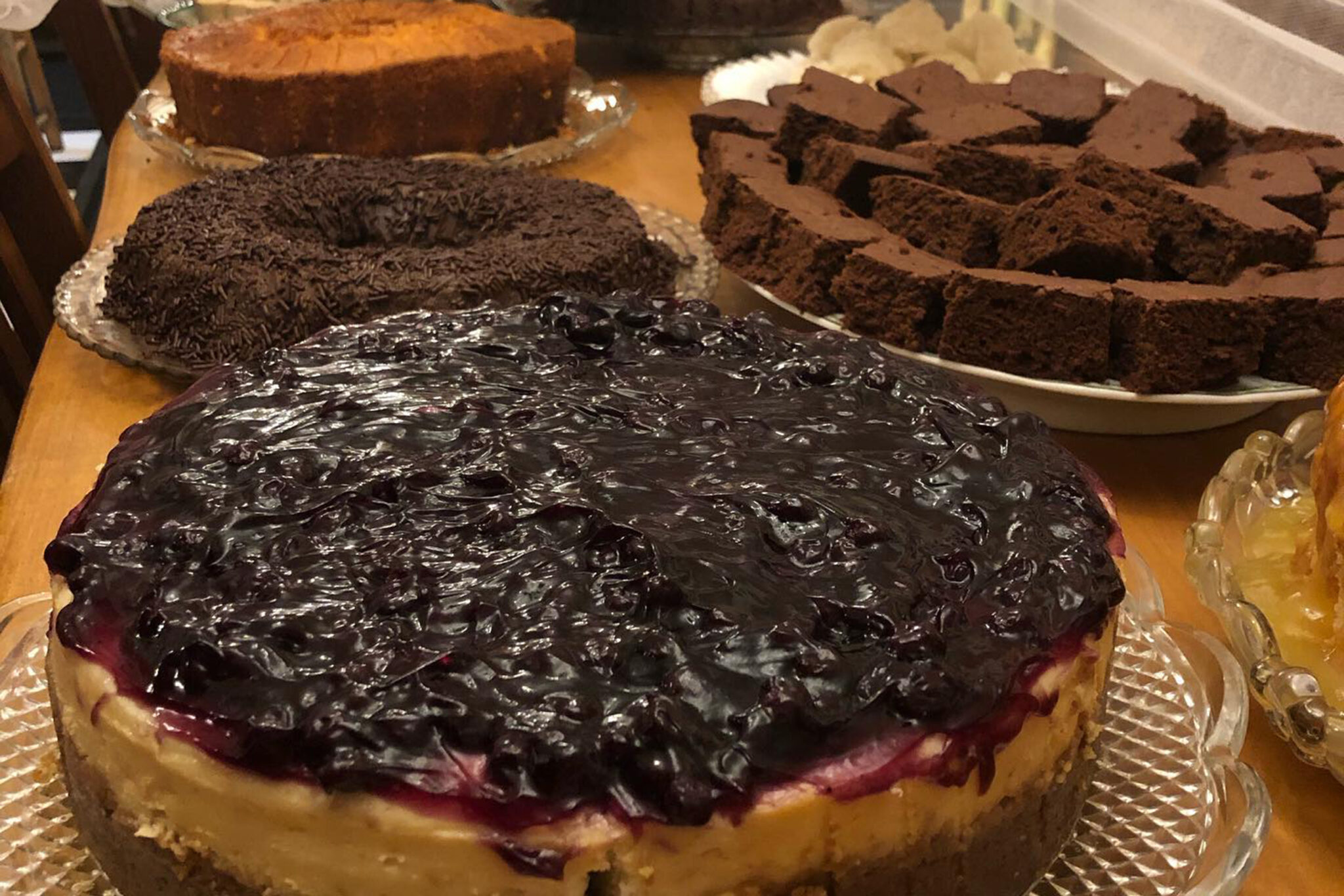 Dessert
We bring out dessert after the dinner and soups are served. Regina makes flan, cakes, cheese bread and many more sweets.